We have a variety of studs to choose from to meet your budget and individual preference. We limit the number of times each stud is used during a month, which improves semen quality to ensure successful insemination of your bitch. We are happy to provide you a video or even schedule a real time video conference call during the collection process. As you know, timing is essential and we will collaborate with you and your vet during this important moment of breeding.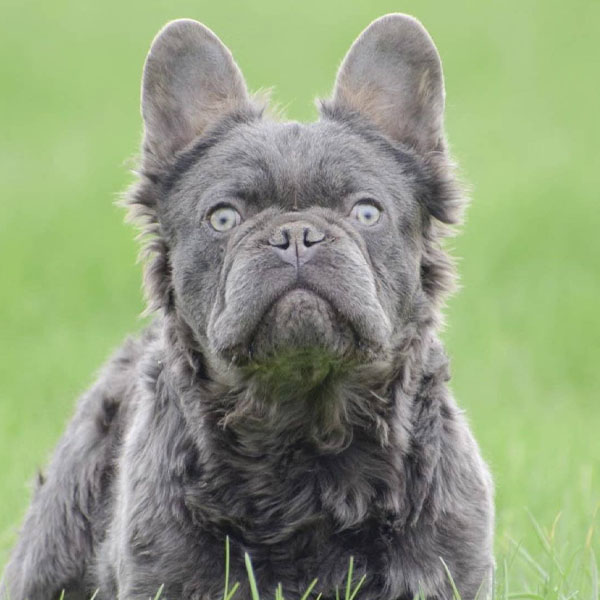 Available Fluffy Frenchie Studs
We are experienced with the chilling, packaging and transporting of the fresh semen. We provide real-time updates throughout the entire process including same day shipping to most places in the continental United States. Your success is our top priority. A mutual contract will be executed to ensure you are more than satisfied with our studs.